Public NoticeS
PUBLIC NOTICE TO ABANDON ROAD PLAN NO. AC4351
PUBLIC NOTICE TO ABANDON ROAD PLAN NO. AG2792
---
Road Restriction Order # 03-2020 as of 12:01AM May 11, 2020
View PDF
Manitou Lake News
sNOWPLOWING 2020/2021
wE ARE OPEN AGAIN!
Our construction is over and we are happy to welcome the public back into our office!

Mask use is not required. We have hand sanitizer for customer use.
RAT CONTROL 2020
Invasive Plant Control Program
Please contact us with any questions or suggestions you may have.
Summer afternoon—summer afternoon; to me those have always been the two most beautiful words in the English language.
- Henry James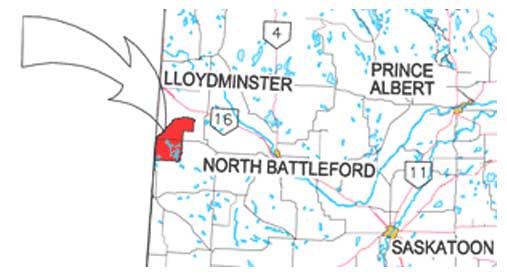 View RM Map