Public NoticeS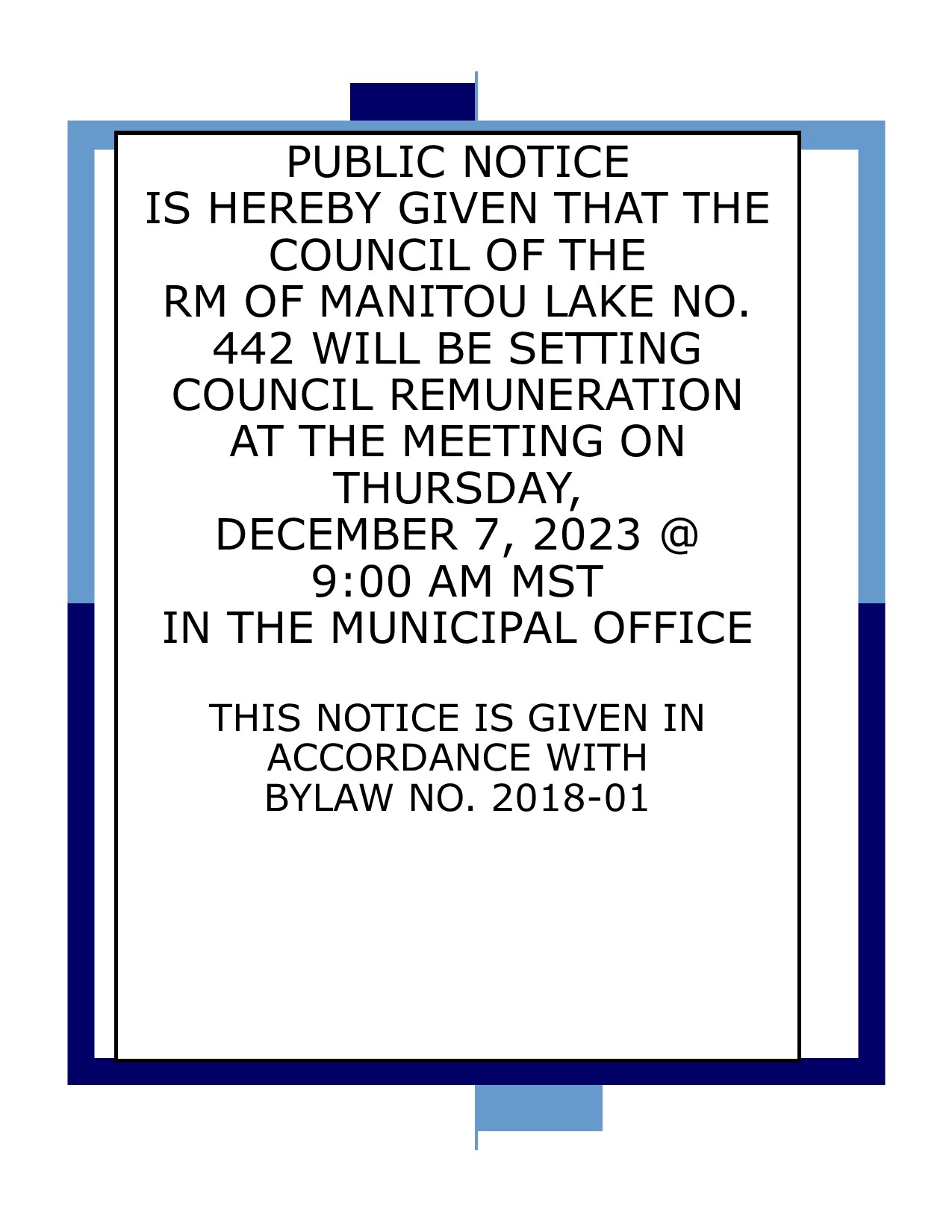 ---
Road Restriction Order #: 2023-02 as of
12:01 AM May 05, 2023
Email us at rm442@sasktel.net to be placed on our Road Ban emailing list.
---
Manitou Lake News
---
2023-2024 residential snow plowing
---
2023 TAX NOTICES WERE MAILED JUNE 26, 2023
If you wish to receive an electronic copy, please email the office at rm442@sasktel.net.
Please see this notice (mailed with tax notices in 2022) regarding tax amounts.
---
BUILDING PERMITS
As of January 1, 2023 the Province of Saskatchewan has required all Municipalities to have a building bylaw to ensure compliance with the National Building Code.
The Building Inspector appointed by the RM of Manitou Lake is CCASK.
All building permits and information can be found on their website.
Under the Toolbox heading, select the applicable permit, then Municipality on the next screen.
---
Credit Card Payments
The RM of Manitou Lake No. 442 is pleased to announce that it will now accept payment by VISA or MasterCard online for select municipal bills/services.
Through OptionPay, our third-party payment processor, for a nominal processing fee you can make credit card payment through our website using the link below, and in our municipal office, 101 Centre Street, Marsden, SK. All processing fees are charged by OptionPay and are not received by the Municipality.
Utilizing OptionPay enables our Municipality to keep our overall payment acceptance processing costs down yet provide for individual residents to utilize their credit card for payment of municipal bills/services.
Currently the following bill types for our Municipality can be paid through OptionPay:
• Property Taxes
• Accounts Receivable (invoice)
• Licenses
• Permits
• Other Payments (please specify)
All payments will be received by the Municipality within 48 business hours, so please be sure to allow for this processing time when making your payment. Also ensure to know your daily and/or transaction processing limit when making credit card payments.
For optimal performance please use Google Chrome or Firefox web browser when accessing OptionPay.
* Debit still available in the office.

---
2023 Subsidized Shelterbelt Program
See information letter: HERE
See order form: HERE
---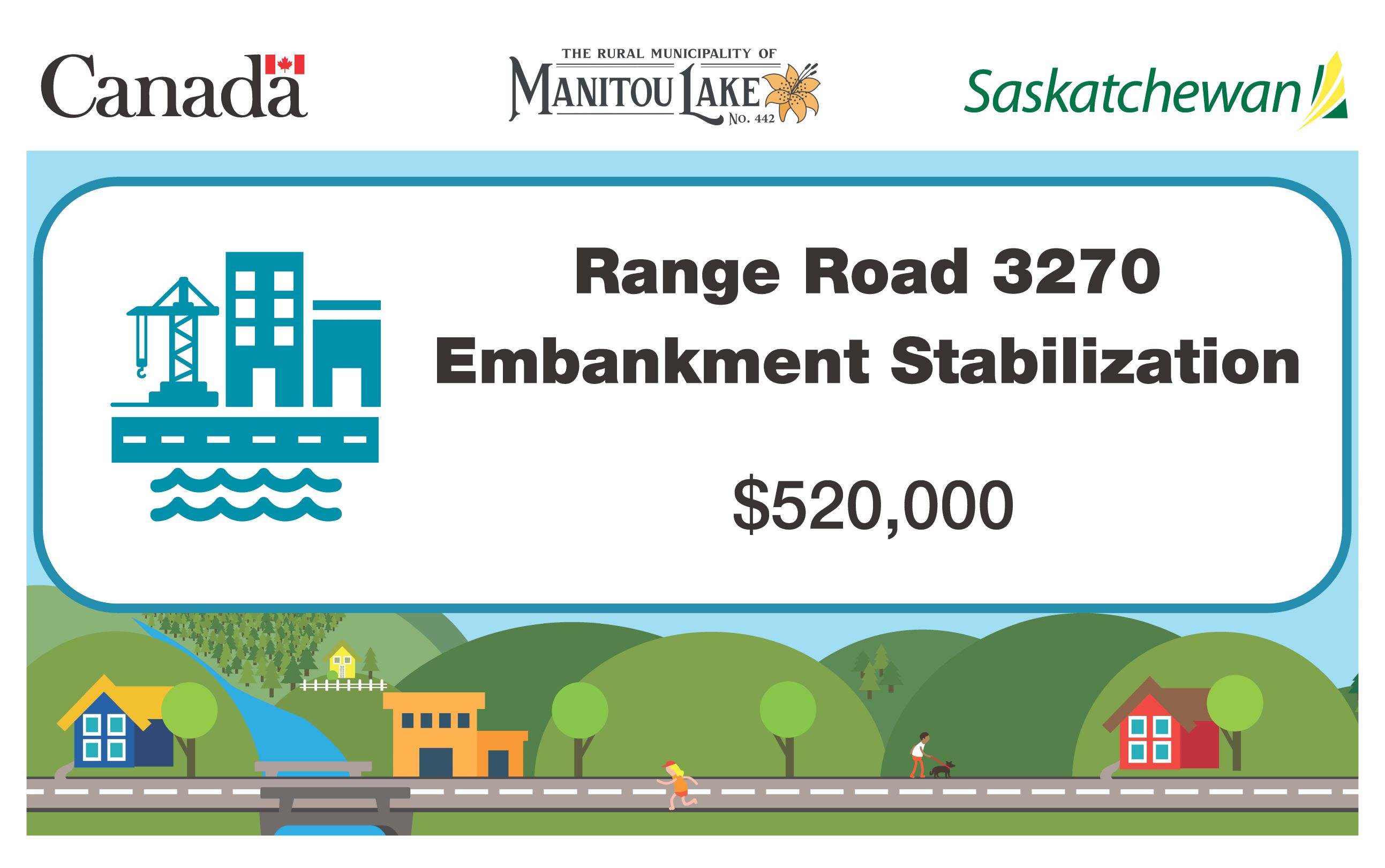 In Saskatchewan, the federal Canada Community-Building Fund is administered by the provincial government.
---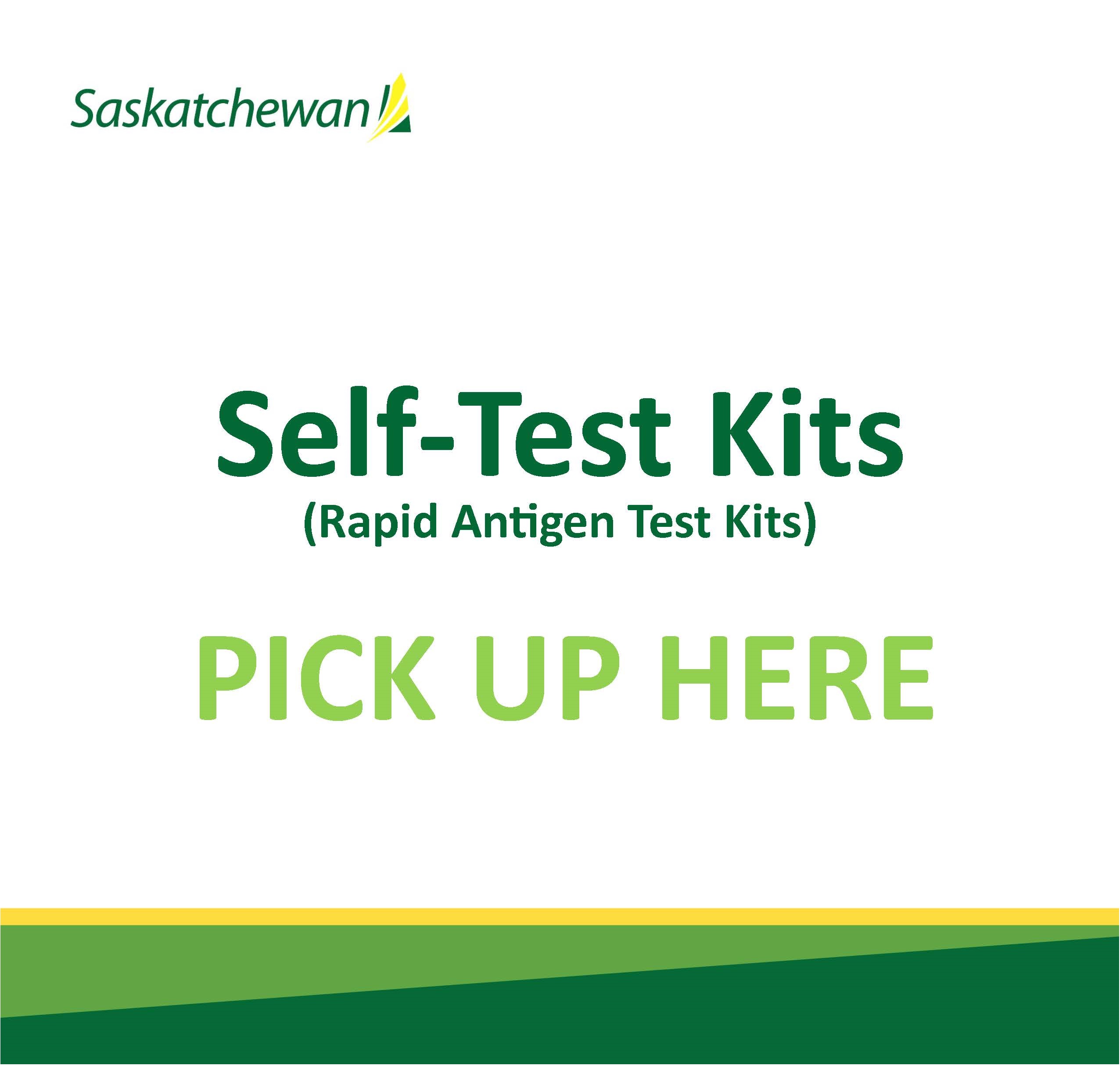 ---
The R.M. of Manitou Lake is now accepting eTransfer with our email rm442@sasktel.net.
Please make sure to add in the memo line what the eTransfer is for.
---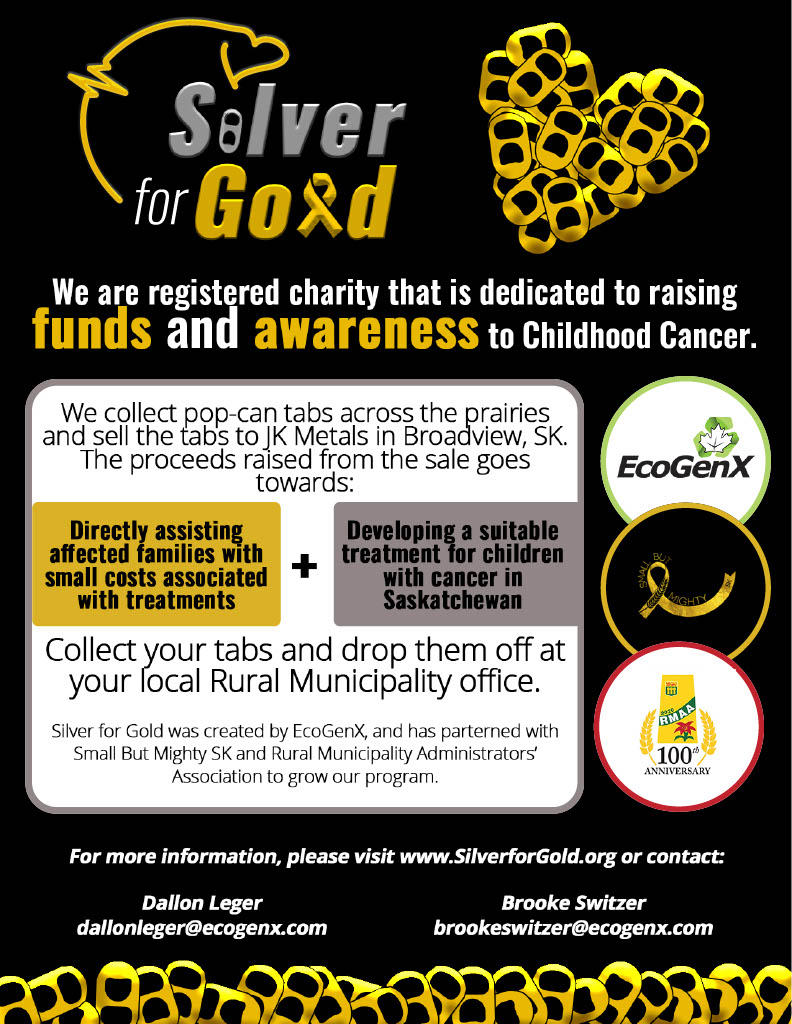 LINKS TO DIGITAL COPIES OF THE "BIG MANITOU COUNTRY" HISTORY BOOKS HAVE BEEN ADDED TO OUR LINKS TAB. THEY ARE SEARCHABLE!
Please contact us with any questions or suggestions you may have.
Summer afternoon—summer afternoon; to me those have always been the two most beautiful words in the English language.
- Henry James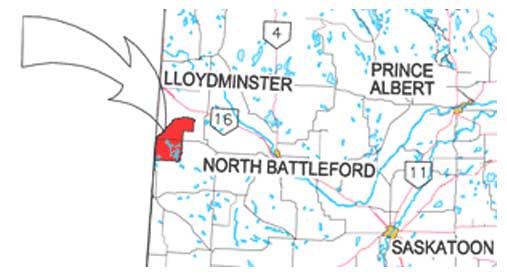 *NEW* 2021 RM Map